Dhamani Enterprises is very first Edible Oil & Oil Cake broker in Jaipur. Dhamani Enterprises is an essentially, a family run business, we are today a professionally run outfit, working out of a fully-fledged office in the heart of Edible Oil & Oil Cake Business district's in Rajasthan.
Dhamani Enterprises deals in Groundnut Oil Cake, Groundnut Refined Oil , Mustard De-Oil cake, Refined Soybean Oil , Refined RBD Palm Online(RBD oil) , Mahua De-Oiled Cake , Solvant Oil, Refined Oil & many more.
Broker for all types of Edible Oil, Oil Cake & De-Oiled Cake.
Long term commitment & personal bond with clients.
Provides good service & full satisfaction to buyer or seller.
Specialized in Mustard Oil and Groundnut Oil Cake.
* Deals in bulk quantity only.
Edible Oil
Oil is plant or synthetic fat used in frying, baking, and other types of cooking. It is also used in food preparation and flavoring that doesn't involve heat, such as salad dressings and bread dips.
Oil Cake
The solid residue that is left after certain oily seeds, such as cottonseed, soybean and linseed, have been pressed free of their oil. It's used as food for livestock.
De Oiled Cake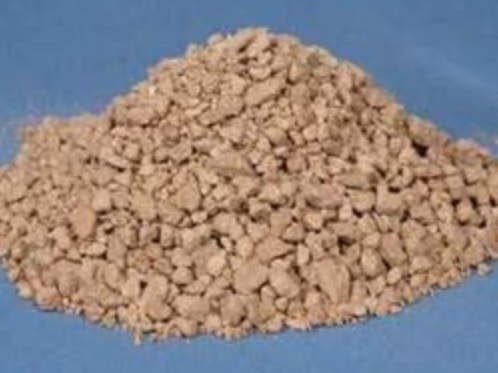 De Oiled Cakes (also known as Meal) are produced as by-product after multistage solvent extraction.